Let's Create your dream Yard!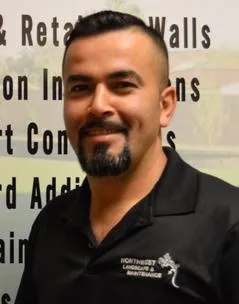 Title ○ President
Saul has resided in the United States since 1999. Originally from Jalisco, Mexico. Saul is the president of Northwest Landscape & Maintenance. Previously before working in the landscape profession, he worked for the construction company Perini as a Concrete General Foreman for 6 years. He has never looked back since then and has grown the company from a 3-worker company to a 35-worker company in 7 years. Saul's goal is to provide Northwest Landscape & Maintenance customers with the best services possible. "We come in we demo and we design it, our goal is to leave you with the backyard of your dreams that we presented you in our 3D renderings." Saul involves himself in every aspect of transitioning our customer's backyards into their desired living spaces. Don't be surprised if Saul shows up at your front door to give you an estimate one day. He takes pride in communicating with customers on a personal level and achieving their requests. In his free time, Saul enjoys attending his cross fit classes and riding his beloved horses. He loves to spend time outdoors with his wife and two children.
Title ○ Project Manager
My name is Antonio Alvarez, I've been with the company for about 3 year. I am one of the project managers and my responsibilities as the job title states include managing all the projects that we have open, communicating with the client to make sure that all work is going according to plan and handling changes that that clients might want to do.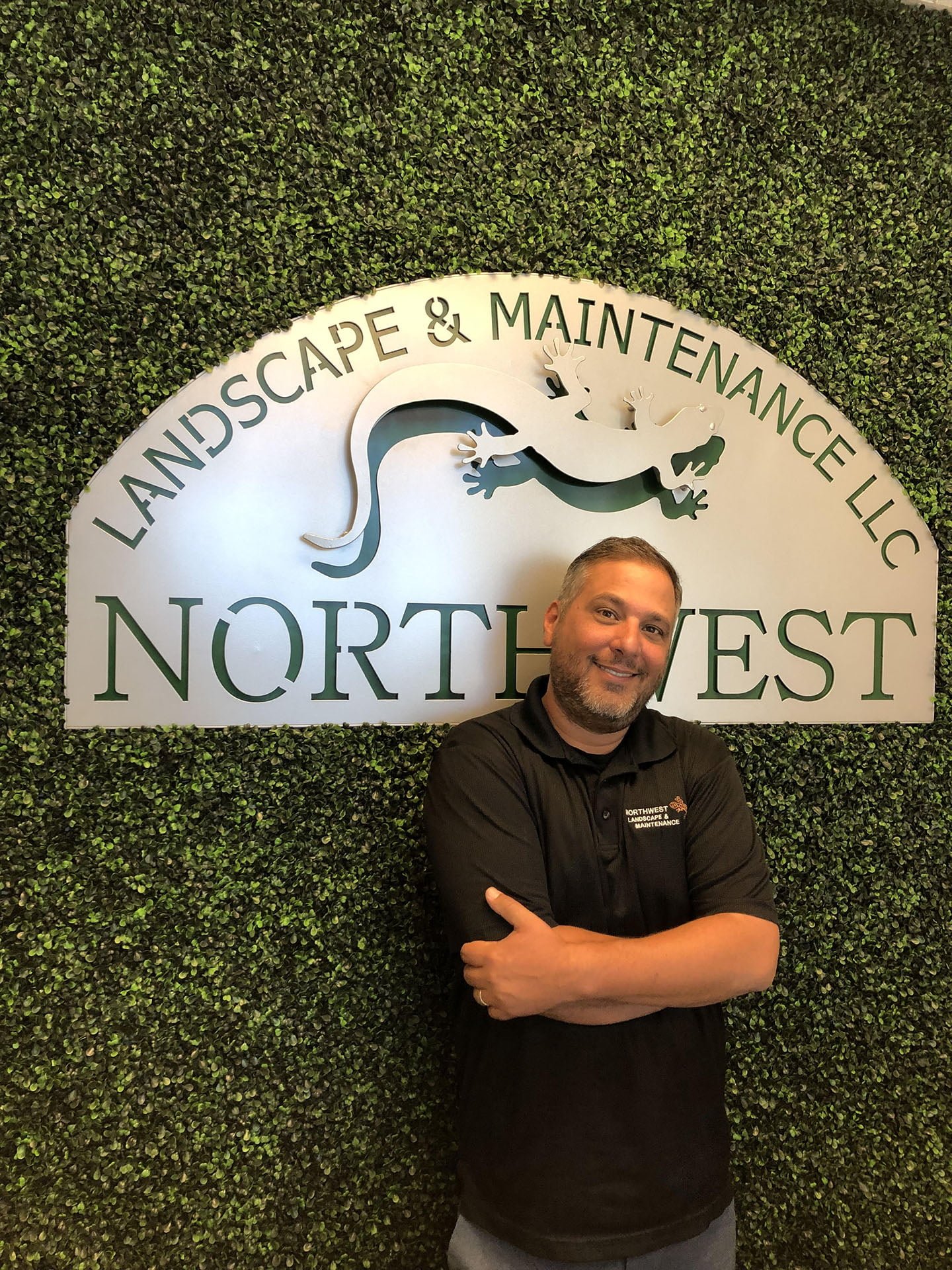 Title ○ Vice President Sales Operations
Jonathan has over 24 years' experience in the Las Vegas landscaping industry. Jonathan has been involved in all aspects of landscaping from design, through the installation, and finally to maintenance. Jonathan has been certified by the SNWA as a Water Smart Contractor, and is well informed on the rebate procedure. Jonathan grew up in Las Vegas, attending Las Vegas High School and UNLV. His #1 goal is to provide his clients with a back yard they can be proud of, as well as being functional for their personal needs , all the while having an appropriate plant palette for the Las Vegas desert. In his free time, Jonathan is an avid traveler and loves to play golf.
"Chose a job you love, and you will never have to work a day in your life." -Confucius
Title ○ Crew Supervisor
Rafa has been in the landscape construction and maintenance industry for many years. With experience in both residential and commercial installation and maintenance, Rafa has the experience to approach each situation with creativity and confidence. Being bi-lingual helps Rafa efficiently run jobs and eases communication between crew member and homeowners. Rafa is trained to install and program irrigation and lighting systems. Rafa has also attended and passed the SNWA conservation classes for turf removal. From pavers and firepits to synthetic turf and putting greens, Rafa has the experience to build whatever you can dream up!
Title ○ Commercial Account Manager
Continue to learn any skills or trades necessary to exceed the highest level of workmanship required by our company, with initiative, ambition and drive to learn new things. Manage and lead maintenance team to provide the highest level of customer service and quality.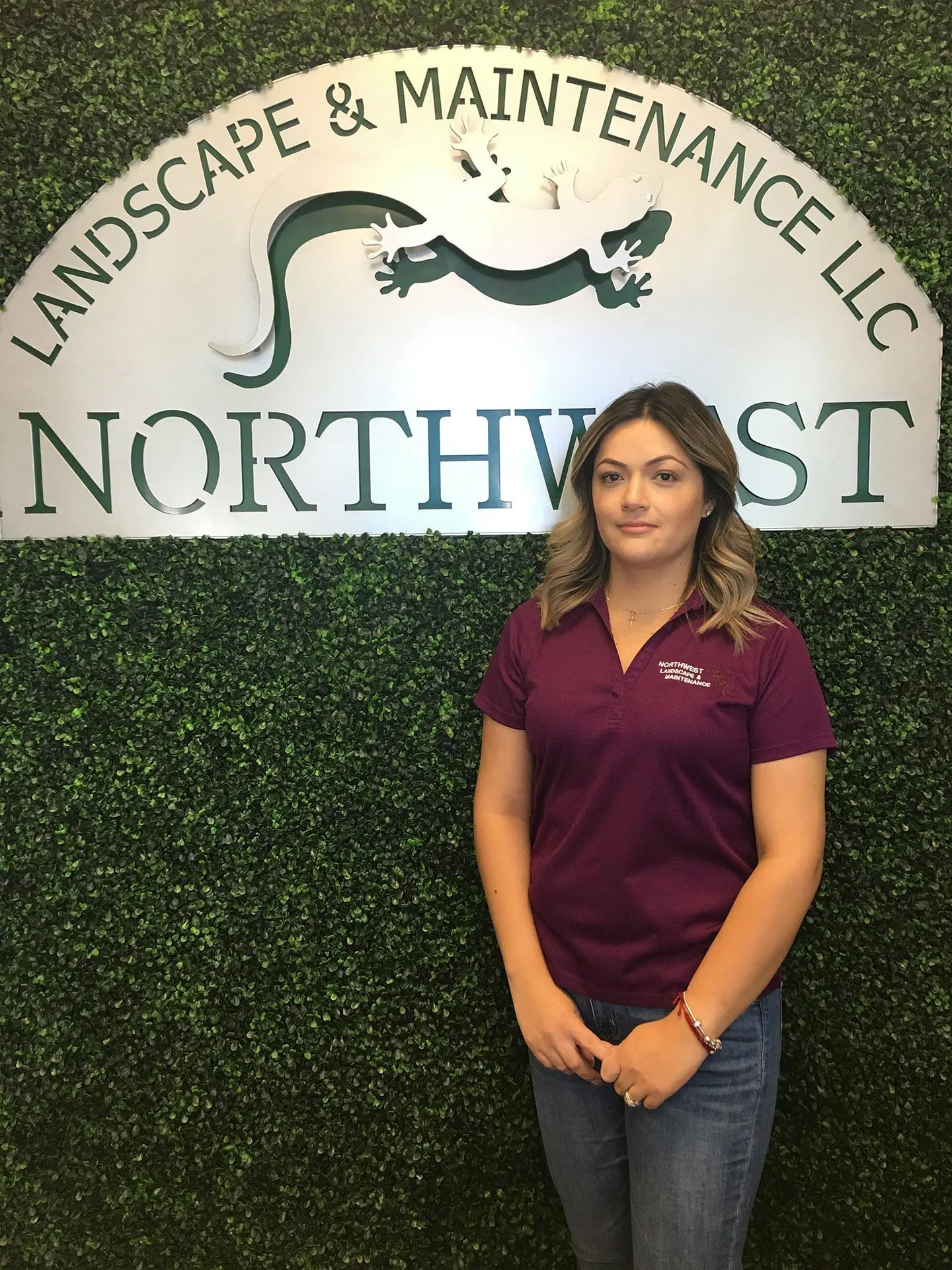 Title ○ Accounts Payable/Accounts Receivable
Claudia joined the team on March 2014. She has lived in the Las Vegas Valley for over 20 years and attended the College of Southern Nevada, and when she is not at the office Claudia enjoys spending time with her children and husband.
Office Location
5060 E. Cartier Ave.
Las Vegas NV 89115
Open Hours
Mon-Thurs: 8:00 AM - 5:00 PM
Fri: 8:00 AM - 4:00 PM
Phone Number
(702) 990-1303